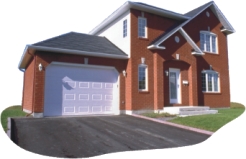 When most people decide to improve their properties they do not want to have to learn in detail about the construction industry.
Neither do they want to be Project Managers, organising the various stages of the build process, managing and co-ordinating the various trades, organising procurement and deliveries of materials etc.

They just want their project to be completed to an excellent standard, and in a professional and timely manner, with the minimum disruption to their daily lives. They want to enjoy the benefits their project bring to their lives.
A useful analogy might be when you are buying a car, you just want to enjoy the benefits it brings to you. You don't need or want the hassle of having to learn how cars are manufactured.
We are committed to making your project the same, we will deal with the day-to-day management of your project through to completion.
Please visit the other pages on our web site and if you think we may be of assistance please complete the short enquiry form and we will contact you as soon as possible.